Sir Ian McKellen sembra essersi unito al film Kill the Light con Gemma Arterton e Colin Firth, crime thriller in costume precedentemente conosciuto col titolo Curtain Call
Una notizia da prendere con le pinze, visto che non è stata rilasciata ancora da altre testate giornalistiche.
Sembra si stiano avvicinando, finalmente, le riprese per il thriller in costume Kill the Light visto che stanno cercando membri della crew. Nei mesi scorsi avevamo annunciato che il film è già stato acquistato per la distribuzione in diversi Paesi, tra cui l'Italia con Notorious Pictures (leggete qui).
Andando a leggere nel sito della casa di distribuzione francese Ace Entertainment, però, notiamo una cosa: nella scheda dedicata al film (potete vedere qui) c'è Ian McKellen nel cast. A quanto pare sembra che Simon Russell Beale abbia abbandonato il progetto, visto che manca il suo nome.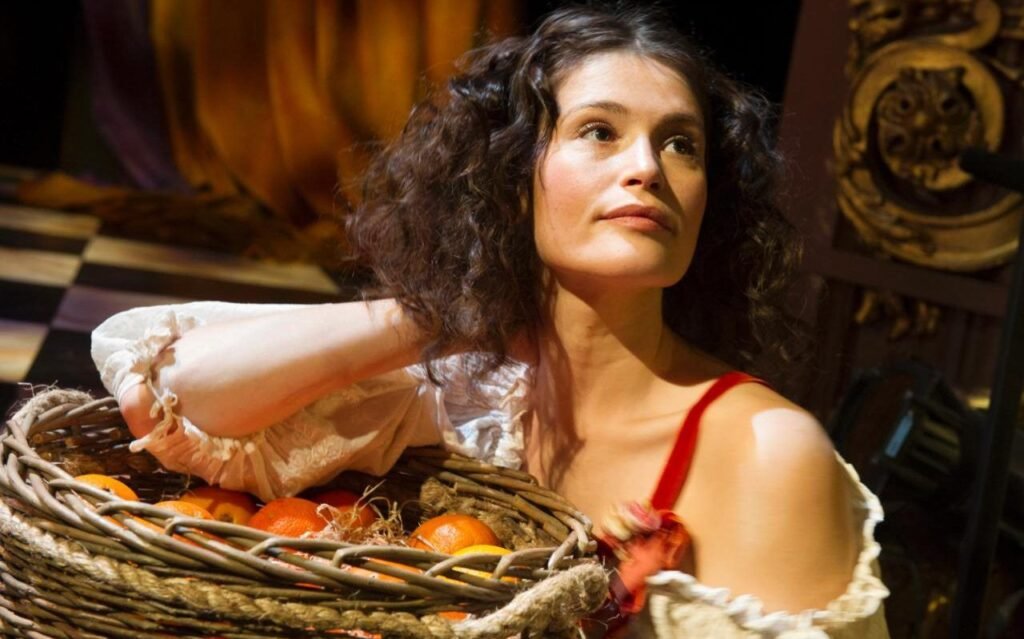 Di che cosa parla Kill the Light?
---
Il film, ambientato nella Londra degli anni '30, ruota attorno a Jimmy Erskine (McKellen?), il critico teatrale più temuto dell'epoca, il suo fedele e sofferente assistente Tom Turner (Essiedu), David Brooke (Firth) che è il nuovo proprietario del giornale che vuole sbarazzarsi di Jimmy e la giovane attrice Nina Land (Arterton), abbattuta dalle critiche devastanti di Jimmy.
La determinazione di Erskine a sopravvivere getta Brooke, Land e Turner in una rete di ricatti, inganni e omicidi mentre il patto faustiano di Jimmy con l'attrice si avvia verso la sua orrenda, inevitabile conclusione.
Patrick Marber, autore del grande testo teatrale di Closer e della sceneggiatura di Diario di uno scandalo, ha adattato la sceneggiatura dal romanzo Curtain Call di Anthony Quinn.
In attesa di conferme, speriamo che Sir Ian McKellen sia veramente entrato nel cast, così potremmo vederlo lavorare per la prima volta con Gemma Arterton.