Non solo nuovi arrivi per il cast del thriller 'Freegard' con Gemma Arterton e James Norton, ma ulteriori dettagli sulla trama e sulle riprese.
Night Train Media, la società con sede a Monaco di Baviera lanciata lo scorso anno dall'ex amministratore delegato del gruppo Tele Munchen Herbert Kloiber, sta facendo il suo primo investimento cinematografico nel thriller Freegard, con James Norton (Piccole donne), Gemma Arterton (The King's Man) e Shazad Latif (Star Trek Discovery).
Marisa Abela (la serie TV Industry), Edwina Findley (The Wire) e Julian Barratt (visto recentemente in Truth Seekers) si sono aggiunti al cast, la cui produzione inizierà il 31 Maggio.
Di che cosa parla Freegard?
---
Basato su eventi reali, il film traccerà la storia del truffatore in carriera, Robert Freegard, interpretato da Norton, con Gemma Arterton nei panni della donna che lo ha fatto cadere. Freegard era un maestro manipolatore che convinse innumerevoli vittime di essere sotto copertura nell'MI5 per estorcerle e rapirle. Inizialmente innamorato del suo fascino, il personaggio di Arterton divenne l'artefice della sua caduta e le sue azioni lo portarono alla condanna e all'arresto.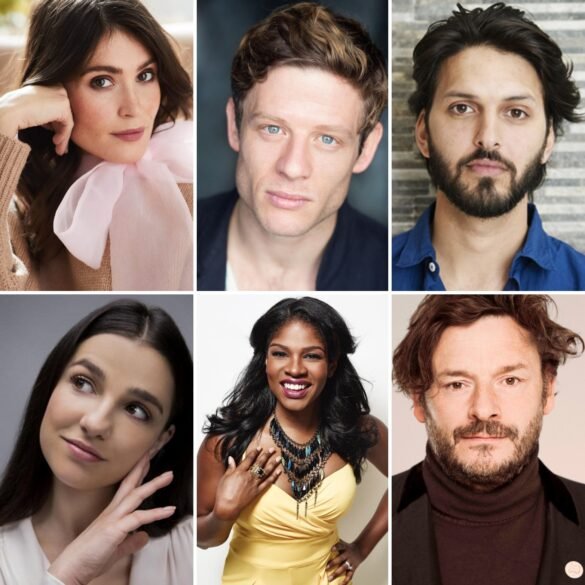 Adam Patterson e Declan Lawn dirigeranno il film da una sceneggiatura di Michael Bronner (The Mauritanian) basata sull'articolo Chasing Agent Freegard di Bronner.
Freegard è una produzione di Rabbit Track Pictures e The Development Partnership. Night Train Media sta finanziando completamente, controlla i diritti in tutto il mondo ed è entrato a far parte del progetto come co-produttore. Il film è prodotto in associazione con Great Point Media con il supporto di Split Prism Media e Anhinga Media. Great Point Media ha anche finanziato lo sviluppo del titolo.
Il film è il primo uscito per Rabbit Track, la società di produzione cinematografica e televisiva con sede a Londra guidata dall'attore Norton e dall'ex capo televisivo di Black Bear di Los Angeles, Kitty Kaletsky.
Il CEO di Night Train Herbert Kloiber ha dichiarato del primo lungometraggio narrativo della società: "Siamo incredibilmente entusiasti di iniziare la nostra espansione nei lungometraggi con questo incredibile progetto e gruppo di individui. Tutti amano un'avvincente storia di truffatori criminali e credo che questa possa diventare un classico istantaneo".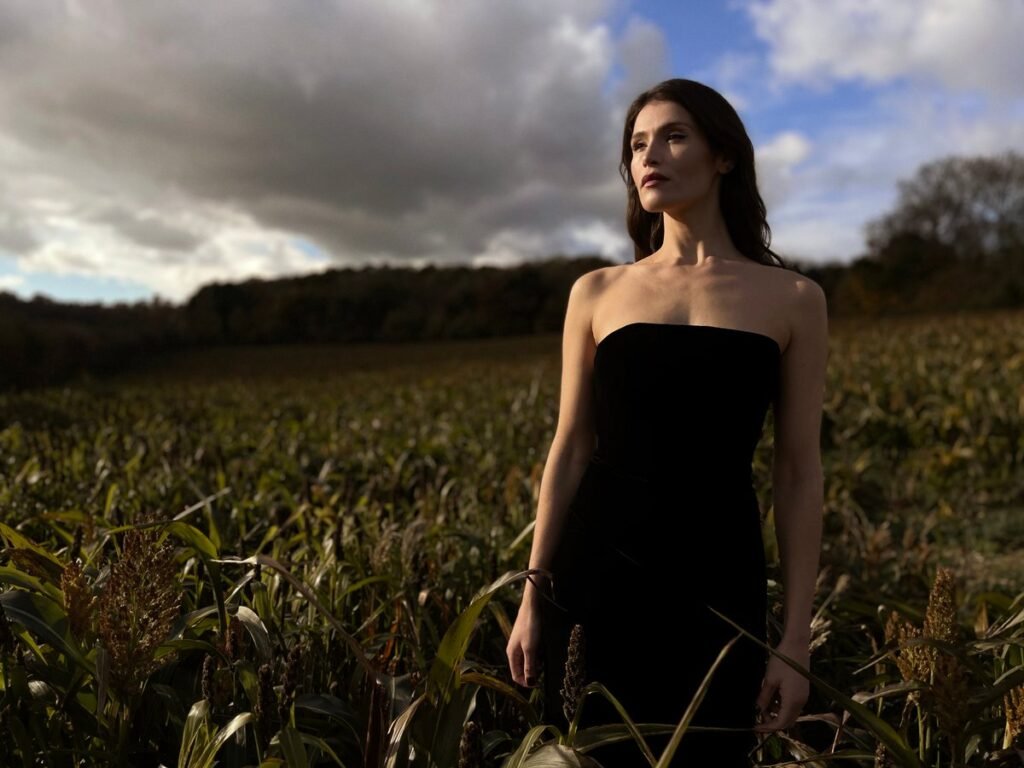 Robert Taylor di The Development Partnership ha commentato: "Sono lieto che Freegard entri in produzione. Abbiamo messo insieme una squadra fantastica, davanti e dietro la telecamera. Fin dalla nostra prima discussione con Adam e Declan sul progetto abbiamo sentito che erano i registi perfetti da avere al timone ed è un vero piacere collaborare con James e Kitty per la produzione di debutto di Rabbit Track. Ora avere Gemma Arterton che si unisce a James come protagonista del nostro cast è davvero molto eccitante!".
Kitty Kaletsky di Rabbit Track ha aggiunto: "Essendo il nostro primo progetto uscito per Rabbit Track, io e James siamo entusiasti di lavorare con un team così entusiasmante su questa storia folle e agghiacciante. Ci sentiamo incredibilmente fortunati ad avere Gemma e il resto del nostro meraviglioso cast a bordo e non saremmo qui senza Night Train Media, Great Point Media, il nostro partner Rob Taylor di TDP e il brillante talento di Adam e Declan. Non vedo l'ora di vedere dirigere il loro debutto. "
Jim Reeve, CEO di Great Point Media, ha dichiarato: "Siamo enormemente orgogliosi. E' un progetto in cui siamo stati coinvolti da quando lo sviluppo si sta realizzando. Siamo entusiasti che Rabbit Track, The Development Partnership e i loro team creativi si mettano al lavoro su questa storia unica e avvincente ".
I produttori sono Kitty Kaletsky, James Norton, Robert Taylor, Gina Carter, Michael Bronner e il CEO di Night Train Herbert Kloiber. I produttori esecutivi sono Harold van Lier, Olivia Pahl, Jim Reeve e Robert Halmi.
Il line producer è John Palfery-Smith, la direttrice del montaggio è Mags Arnold; il direttore della fotografia è Larry Smith, la scenografa è Catrin Meredydd, la costumista è Emily Rose Yiaxis, la truccatrice è la vincitrice dell'Oscar Christine Blundell e il direttore del casting è Julie Harkin.
Fonte: Deadline