Gemma Arterton tornerà a essere diretta da Marjane Satrapi dopo il cult The Voices con Ryan Reynolds
Gemma Arterton (Their Finest) e Jason Tobin (Warrior) saranno a capo del cast della commedia Enter The Dragons diretto dalla regista nominata all'Oscar Marjane Satrapi (Radioactive, Persepolis), le cui riprese sono attese per l'estate nel Regno Unito.
Ambientato nella piccola città inglese di Coalshaw nel 1979, il film segue Gloria Grimshaw (Gemma Arterton). Il massimo che può sperare dalla vita è vendere cosmetici e avere un bambino, ma quando l'affiatata comunità di donne è minacciata, Gloria è costretta a difendersi imparando le arti marziali da Hao (Tobin) al takeaway cinese.
Mentre Gloria inizia a prendere il controllo della sua vita, le sue amiche notano questa trasformazione e vogliono unirsi a lei. Presto donne di tutte le età impareranno a combattere insieme a Gloria e Hao, diventando i "Coalshaw Dragons" e usando le loro nuove abilità per alzarsi in piedi di fronte agli uomini della loro vita.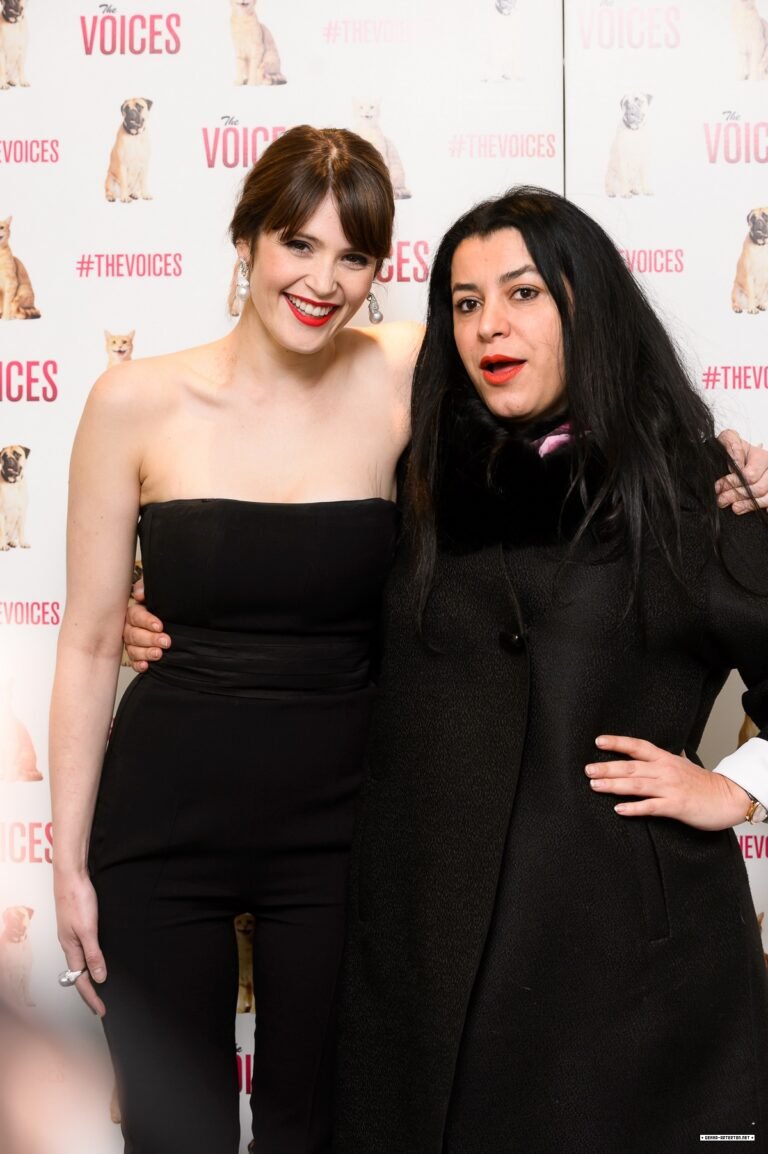 La sceneggiatura è stata scritta da Joy Wilkinson (Doctor Who), i produttori sono Cassandra Sigsgaard di Jeva Films e Jessica Malik, Jessica Parker e Gemma Arterton di Rebel Park Productions.
WestEnd presenterà il film agli acquirenti all'European Film Market,  quest'anno virtuale.
"Enter The Dragons è una storia davvero originale, che gioca su tanti temi che mi interessano e che sono ancora molto rilevanti oggi", ha detto Arterton. "E' necessaria un'enorme quantità di commedia, autenticità e empowerment. Che sia Marjane a dirigere il film per me è un sogno che si avvera – ha un vero legame con la storia, l'umorismo, la musica e, naturalmente, le arti marziali. Non vedo l'ora di dare vita a Gloria Grimshaw (e prendere a calci le persone!)."
"Bruce Lee è stato il mio eroe d'infanzia e I 3 dell'Operazione Drago è stato il primo film che ho visto al cinema", ha aggiunto Marjane Satrapi. "Dopo aver letto la sceneggiatura, ho capito subito che volevo portare questa commedia molto originale sullo schermo. Il suo spirito ribelle mi ha ricordato film come Rocky e La febbre del Sabato sera, ma raccontato con quell'umorismo britannico inconfondibilmente irriverente ".
"Enter The Dragons è una commedia incredibilmente divertente e moderna scritta, diretta, prodotta e interpretata da alcune delle donne più importanti dell'industria cinematografica odierna. WestEnd ha sostenuto storie femminili forti e promosso talenti femminili attraverso il nostro marchio WeLove e questo è un ottimo esempio del tipo di storia che il pubblico desidera vedere di più ", ha aggiunto Maya Amsellem di WestEnd.
Fonte: Deadline